THE COPY SPECIALIST • 44 EAST 21ST STREET • NYC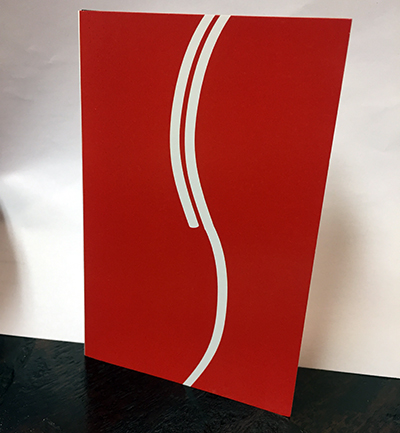 Conveniently located in the heart of Manhattans' Flatiron District at 44 East 21st Street between Park Ave. and Broadway.
Hours: Monday-Friday 8:30AM-7:00PM
Saturdays 10:00AM-4:00PM *September thru May*
Call us at 212-533-7560 and fax us at 212-777-7390.
General Email - info@thecopyspecialist.com
Estimates, quotes and local pick-ups/deliveries are complimentary. Call any time during business hours to speak with a representative. For fast and free estimates simply click on the corresponding blue tab at the top of our homepage. Whether it be posters, banners, business cards, newsletters, brochures, postcards, flyers or a stationery package...we do it all at a competitive price and the fastest rush turnaround in the city without compromising quality. Need help with logo design or printed piece? We have customer service oriented in-house graphic designers to bring your ideas to life. Place an order or get help with a new project, enter our online Customer Service Center. Download useful software and find helpful information in our Resources & Support area. To learn more about us, browse through our Company Information section. Enjoy your visit! Follow us on Instagram and browse our pictures and short videos about the printing industry, The Copy Specialist and the beautiful Flatiron District of New York City.
Rush, Postcards, Banners, Stationery, Posters, Printing | New York City